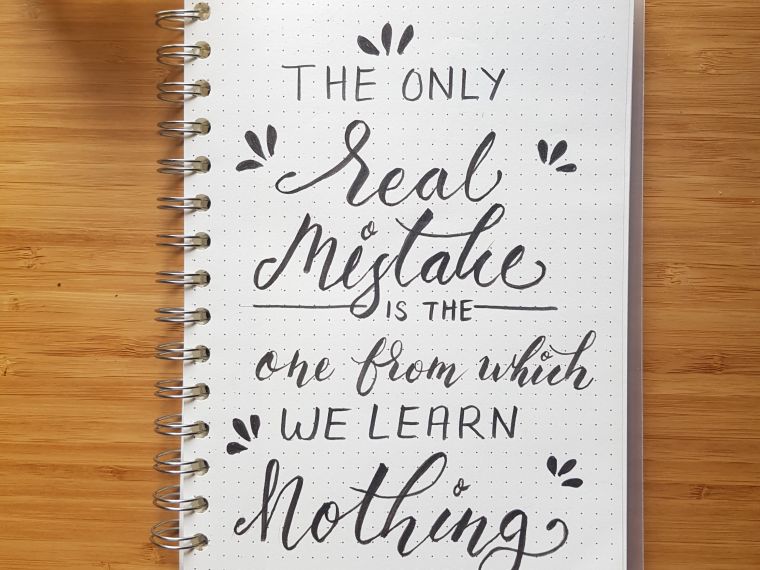 If are ready to change your life get in touch. Together, we will explore how freakin' exciting it can be to cleanse you mind of the negative stuff and install a fresh new way of thinking.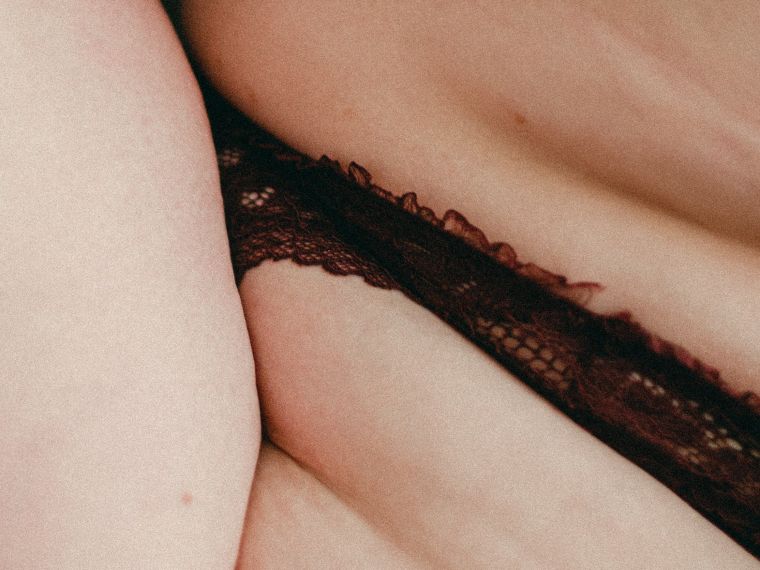 Your beach body is waiting for you to discover and how to do it is easier and more powerful than you could ever imagine! Ditch your poor body image and discover your best self!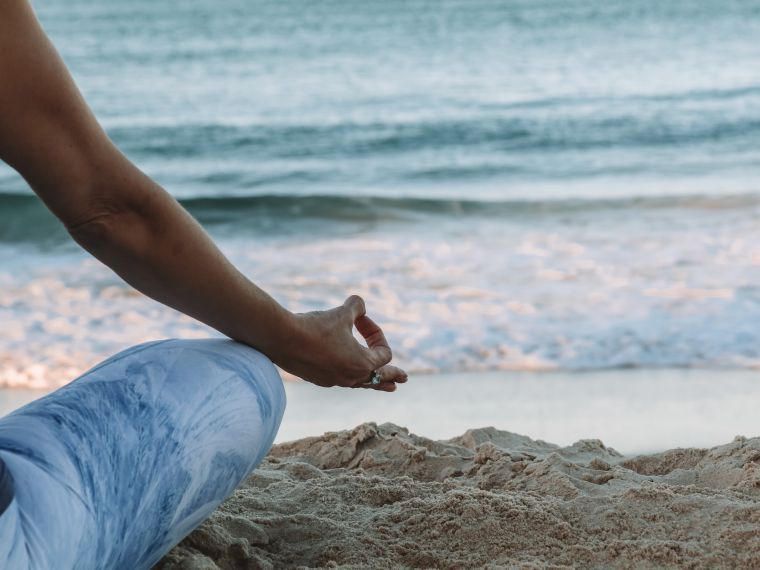 Where do you go when you're feeling under pressure and need ongoing help with your stress management?