About you
ARE YOU
TRAPPED INSIDE YOUR OWN HEAD?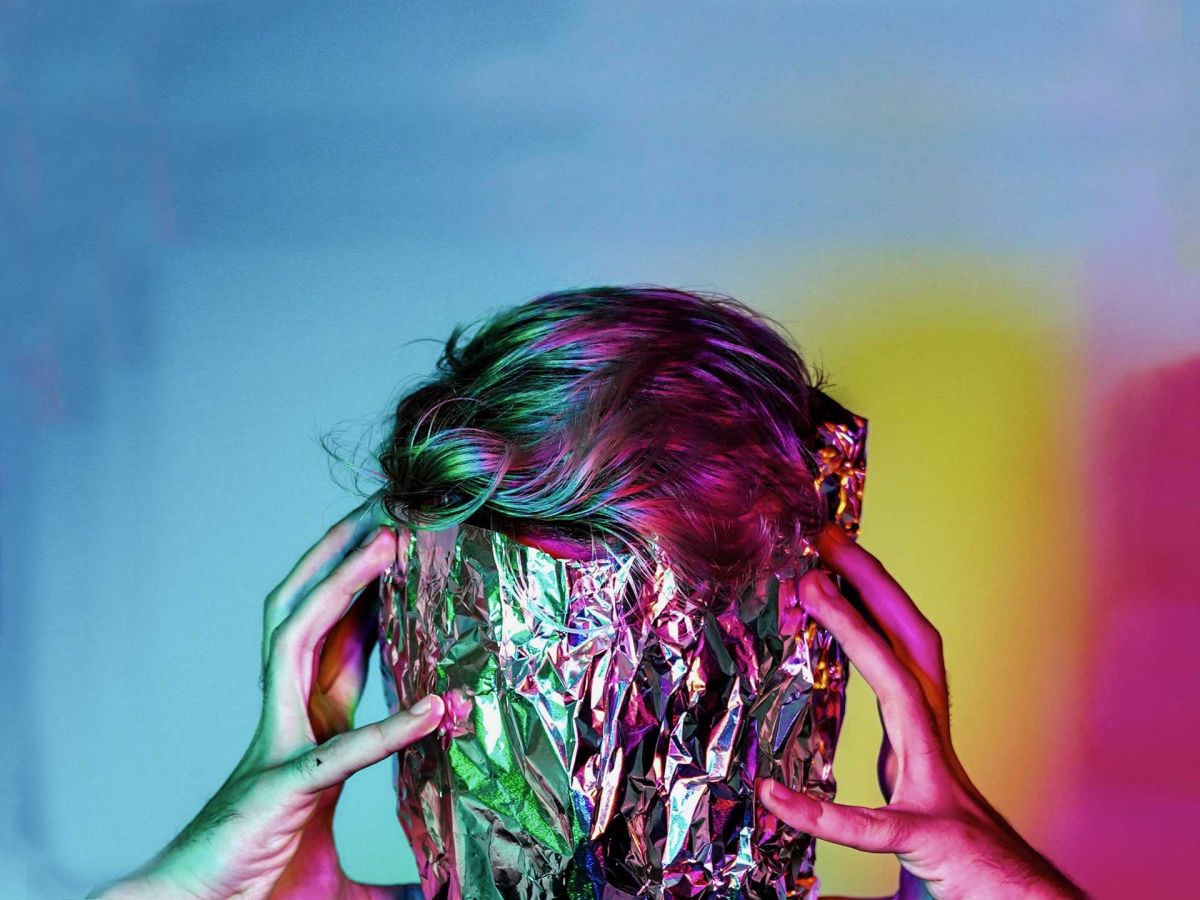 YOUR TIME HAS COME
to leave behind
stress and anxiety
poor body image 
bereavement and loss
sleepless nights
unhelpful coping habits (eating,drinking,drugs)
relationship problems
overlooked and undervalued at work
low self esteem and lacking in confidence
resenting what other people have
poor performance in goal setting and accountability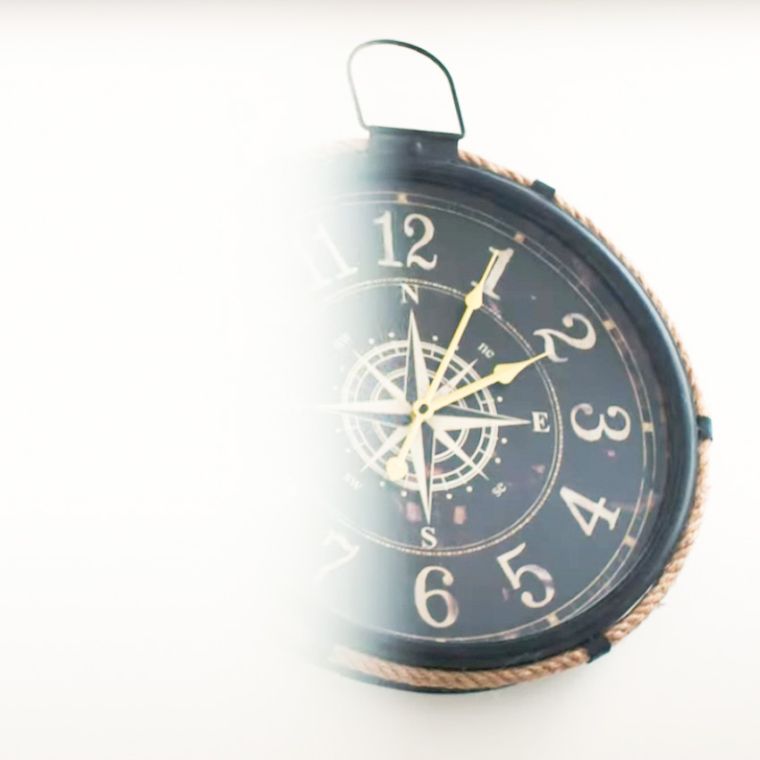 You have the key, you just haven't found it yet!
Unlock Your Potential Today! What Are You Waiting For?
Waking up each day full of resolve that today will be different! We have all done it at some point. The difference is that some of us get caught in this mindset and then becoming trapped. 
Imagine the feeling of achievement when you can say that you are living your life, your way? 
Learn how to subconsciously install your winning habits!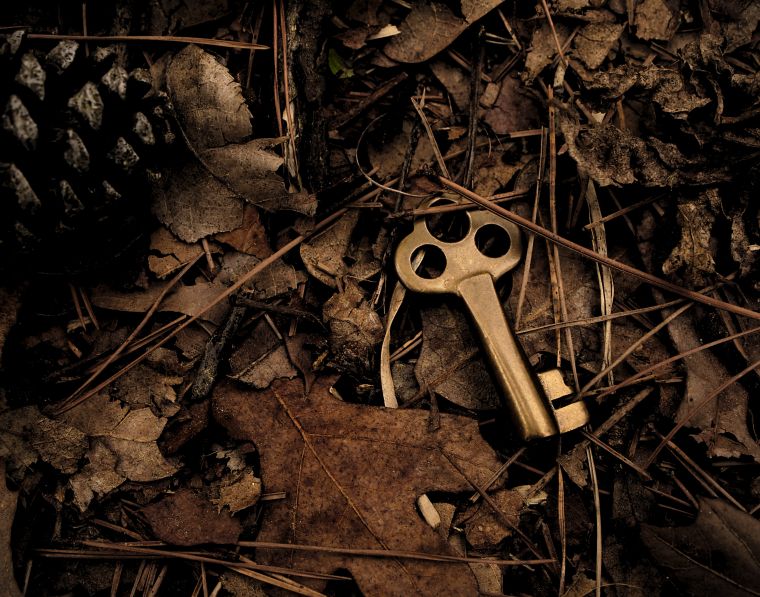 My feet have not touched the ground! Really want to say a MASSIVE thank you as my breakthrough day really was just that - even if I got off to a shaky start in the weeks afterwards - It's Amazing!

Thanks to you I had direction and clarity on my values when I really needed it the most and a pocket champion ?

M

Jules is a true expert in her work. My engagement with Jules was a life changing experience and I cannot recommend her highly enough.

Paul

Jules used NLP to help me redefine the challenge at hand and gain more insight. I was able to break down who I am into different selves and reflect on how these relate to my overall goals and next steps.

Michael C