About you
How are you feeling?
Negative feelings lead to negative beliefs which lead to unwanted negative behaviours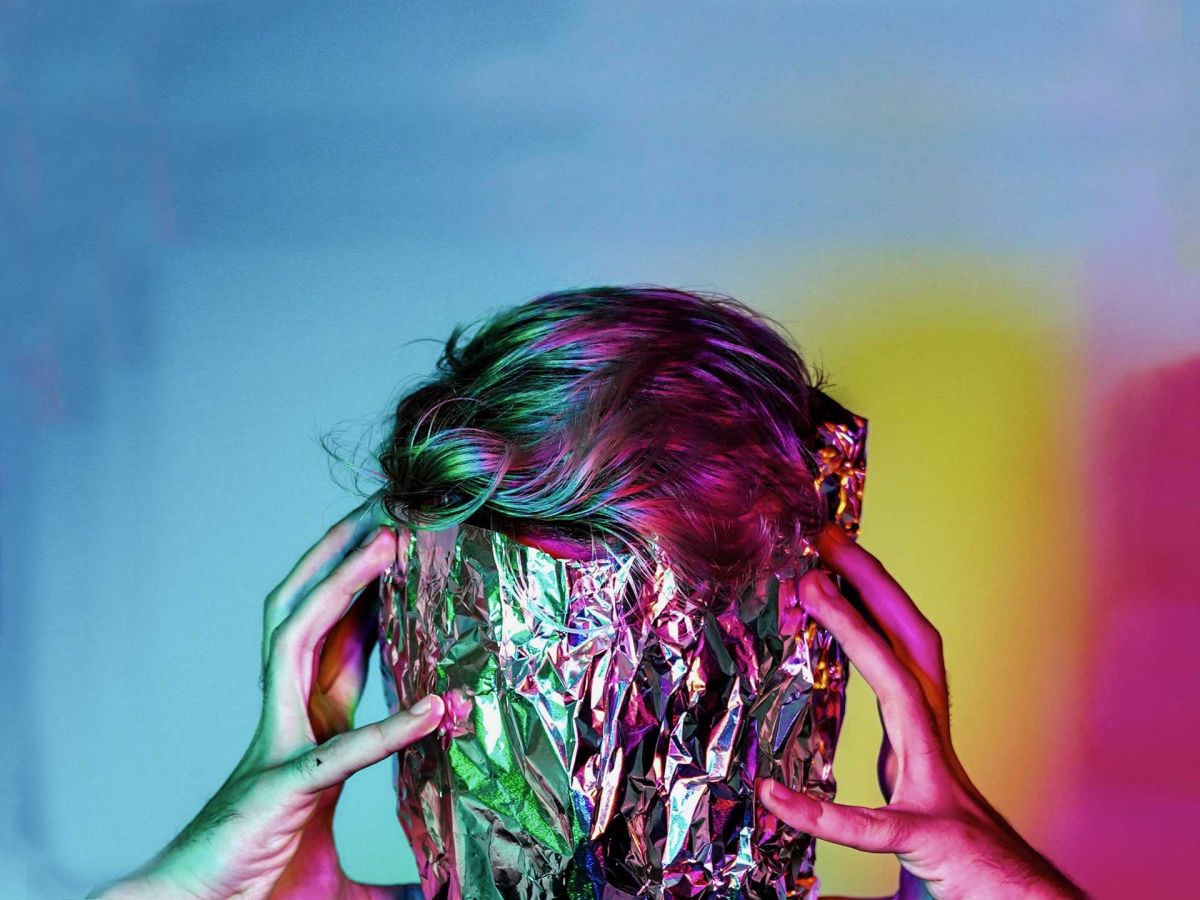 Are you..
Stuck and in a bad place?
Suffering from stress and anxiety?
Struggling with poor body image 
Not sleeping 
Struggling with unhelpful coping mechanisms such as using food, alcohol or recreational drugs?
Experiencing relationship problems?
Feeling overlooked and undervalued at work?
Weighed down with low self esteem and lacking in confidence?
Not knowing how or where to find help?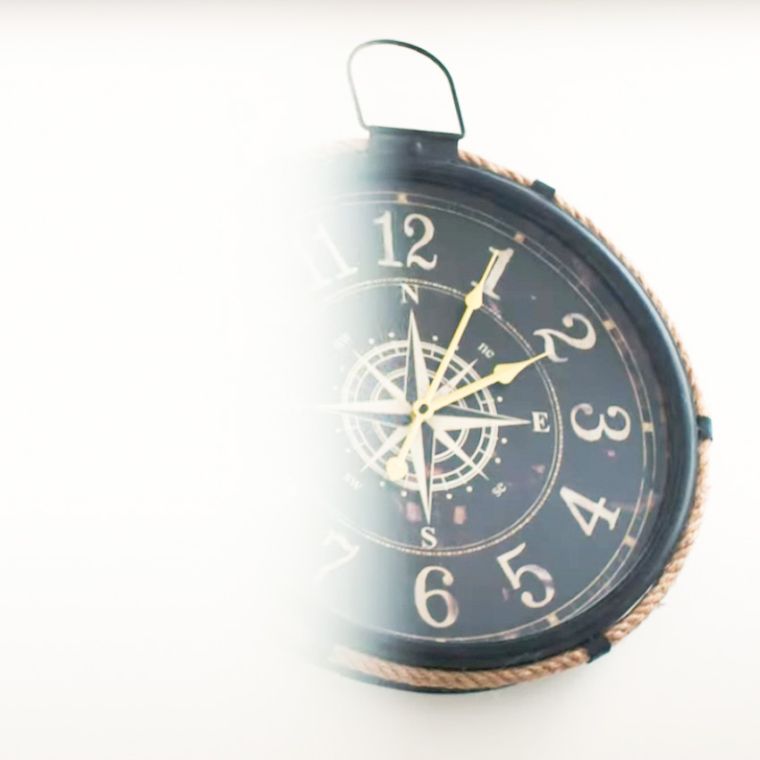 What you need
A good night's sleep!
Can you imagine how wonderful it will feel when you can get a good night's sleep? No more staring into the darkness as you wrestle with your worries.
Once we've uncovered what drives those unhelpful behaviours, we can explore other ways to satisfy you. There are always choices but sometimes we need help to discover them.
Relationships start with you and how you feel about you! How amazing would it be to celebrate you and all that you are? Once you have you sorted, life gets so much simpler.
How about building on those core beliefs and the value you place on yourself?
You didn't come this far to only come this far, did you?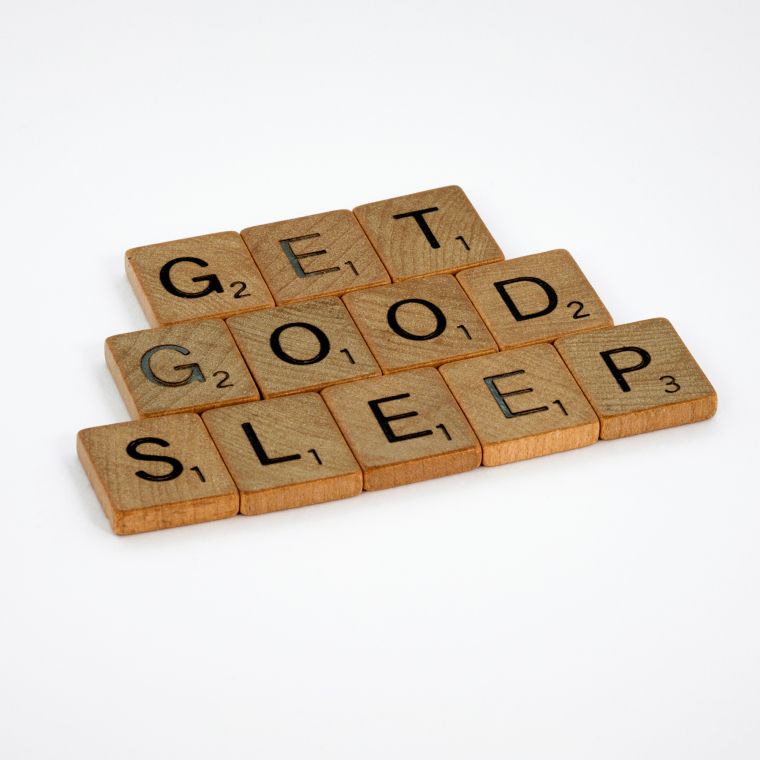 After just a few sessions I had a good understanding of the how and why I had been feeling and acting the way I did. I learned techniques which I can now use in a variety of different situations. I have had a few internet catch ups to reinforce my new freedom of thought and can honestly say I feel unstuck now.

Simply life changing!

A.R. (Los Angeles)

Thankfully I came across Jules online, her techniques and style really suited my personality. I didn't want airy fairy; I needed what I have now discovered to be NLP. I needed structure to a cognitive thinking process and an understanding of how to properly analyse my feelings and what to do about them.

Lucy

All I knew is that I felt restricted by my patterns of thinking and I wanted change.I'm so glad I followed my higher instincts to book in with Jules. The day was intense, yet the space where you stay is beautiful and restorative. Since seeing Jules Ive had som many realizations, broken so many familial patterns of thinking and I've had some real

Emma