About you
Unclog your focus filter
Focus on less and you won't be disappointed! 
Focus on more and you will be amazed!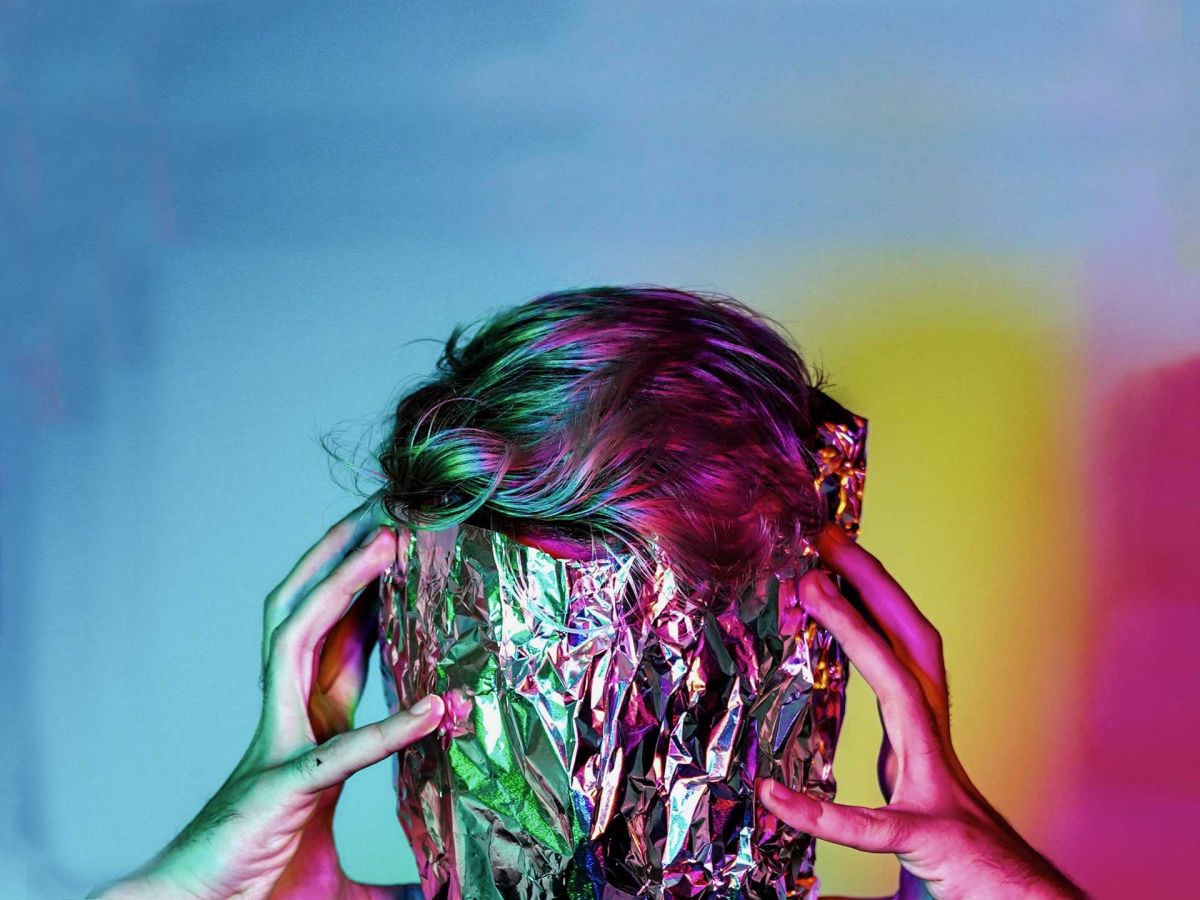 YOUR TIME HAS COME
to hit head on
stress and anxiety
poor body image 
bereavement and loss
sleepless nights
unhelpful coping habits (eating,drinking,drugs)
obsessive compulsive behaviours OCD
relationship problems
overlooked and undervalued at work
low self esteem and lacking in confidence
resenting what other people have
being unable to focus on the good stuff in your life
poor performance in goal setting and accountability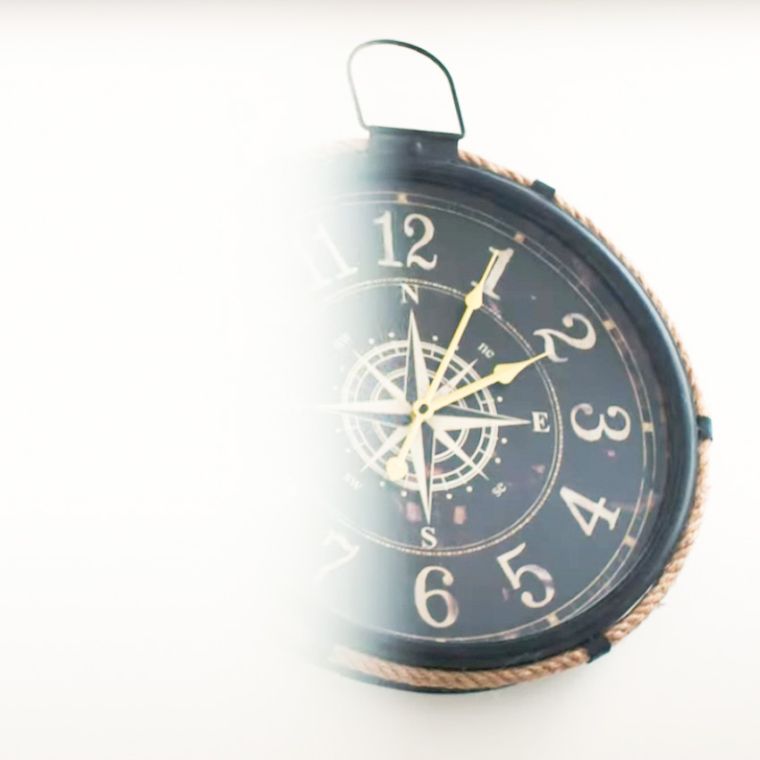 You have the key, you just haven't found it yet!
WHY NOT MAKE TODAY YOUR DAY TO UNLOCK THE LIFE YOU WANT?
When life isn't giving you the buzz you want and you feel like you're struggling to get through the day. 
Learn how to subconsciously install your winning habits!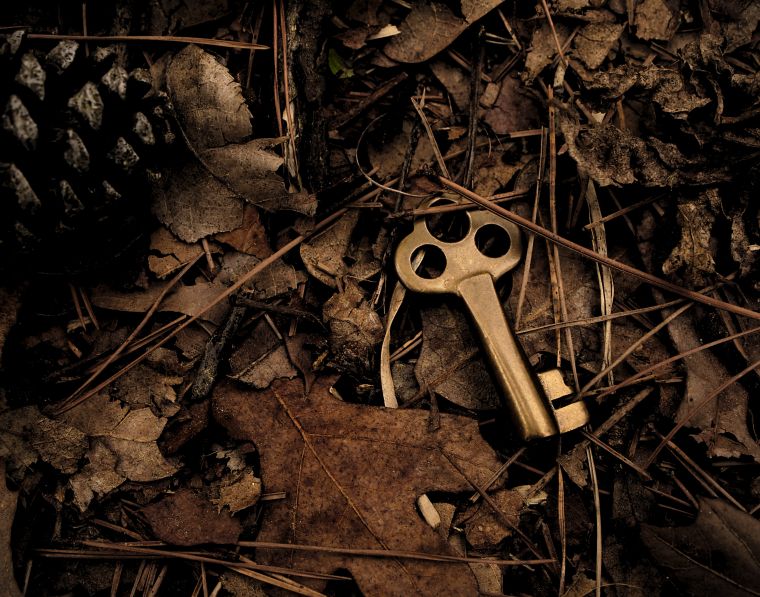 Thankfully I came across Jules online, her techniques and style really suited my personality. I didn't want airy fairy; I needed what I have now discovered to be NLP. I needed structure to a cognitive thinking process and an understanding of how to properly analyse my feelings and what to do about them.

Lucy

After just a few sessions I had a good understanding of the how and why I had been feeling and acting the way I did. I learned techniques which I can now use in a variety of different situations. I have had a few internet catch ups to reinforce my new freedom of thought and can honestly say I feel unstuck now.

Simply life changing!

A.R. (Los Angeles)

At 59 my life is being transformed in ways I never thought possible. Jules is able to get to the very soul of you with an incredible intuitiveness, sense of humour, warmth and positivity, thus enabling you to take on the world and enjoy it at the same time. I don't think Jules realises how much she helps people see that anything is possible!"

N. H.