About you
Unclog your focus filter
Focus on less and you won't be disappointed! 
Focus on more and you will be amazed!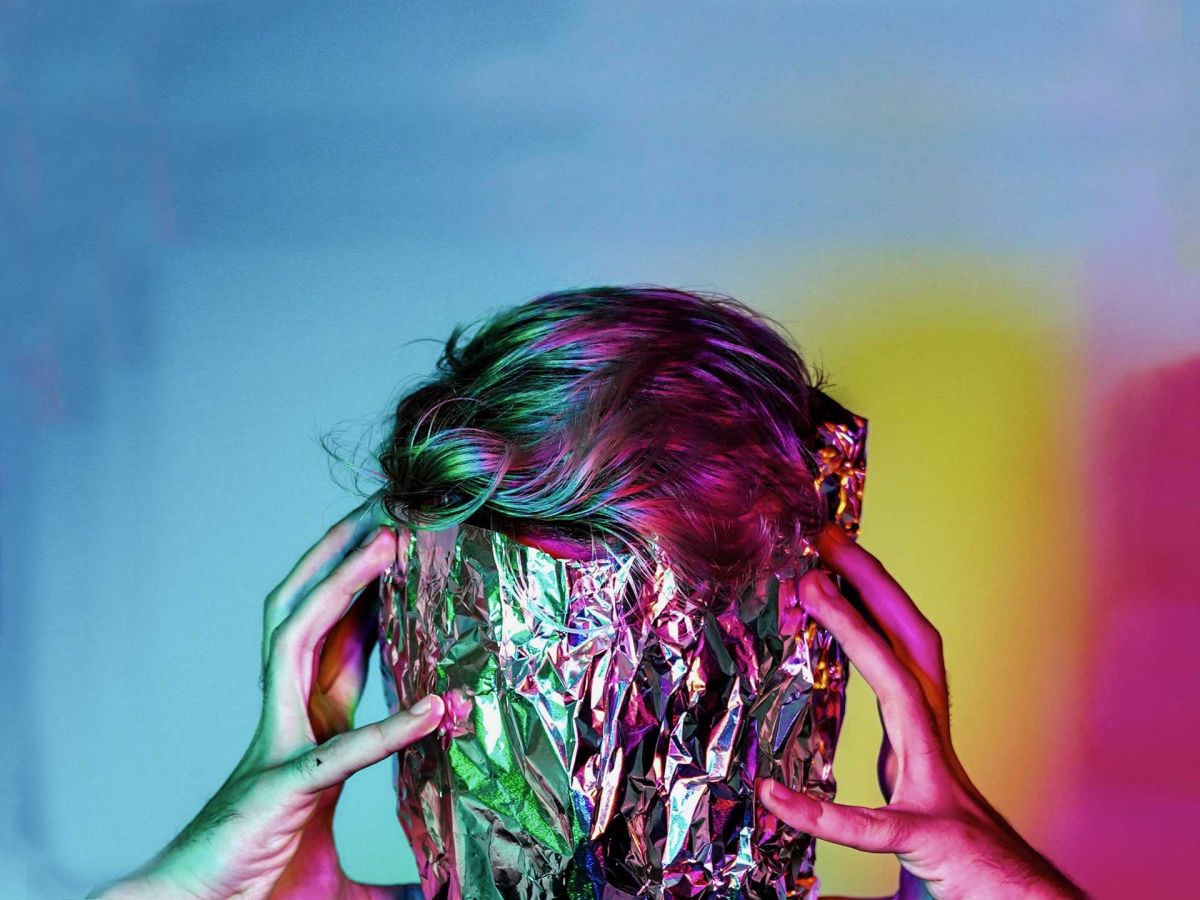 YOUR TIME HAS COME
to hit head on
stress and anxiety
poor body image 
bereavement and loss
sleepless nights
unhelpful coping habits (eating,drinking,drugs)
obsessive compulsive behaviours OCD
relationship problems
overlooked and undervalued at work
low self esteem and lacking in confidence
resenting what other people have
being unable to focus on the good stuff in your life
poor performance in goal setting and accountability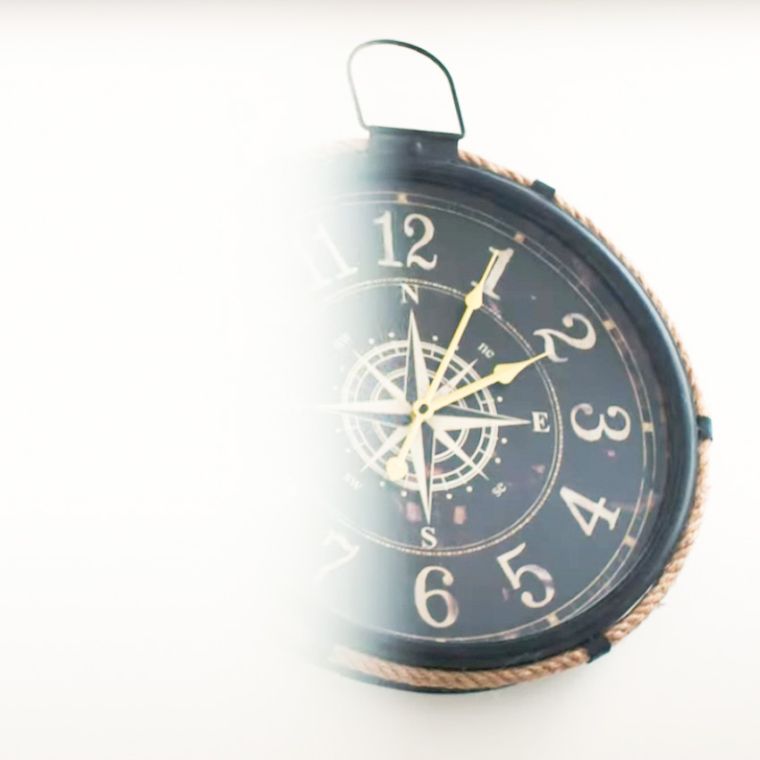 You have the key, you just haven't found it yet!
WHY NOT MAKE TODAY YOUR DAY TO UNLOCK THE LIFE YOU WANT?
When life isn't giving you the buzz you want and you feel like you're struggling to get through the day. 
Learn how to subconsciously install your winning habits!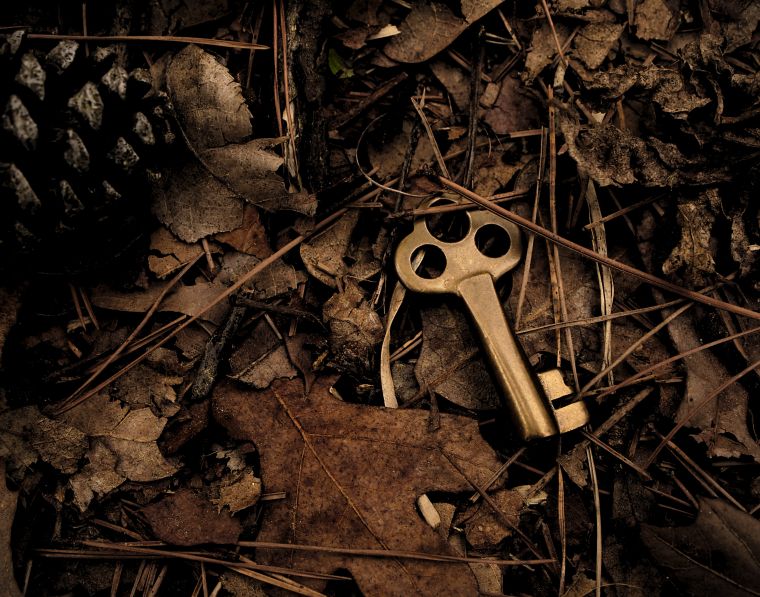 I'm actually loving life!!....so many things keep "popping up" ...I'm a million miles from where I was since our breakthrough day...THANK YOU!!!



M.M.

Thankfully I came across Jules online, her techniques and style really suited my personality. I didn't want airy fairy; I needed what I have now discovered to be NLP. I needed structure to a cognitive thinking process and an understanding of how to properly analyse my feelings and what to do about them.

Lucy

My feet have not touched the ground! Really want to say a MASSIVE thank you as my breakthrough day really was just that - even if I got off to a shaky start in the weeks afterwards - It's Amazing!

Thanks to you I had direction and clarity on my values when I really needed it the most and a pocket champion ?

M