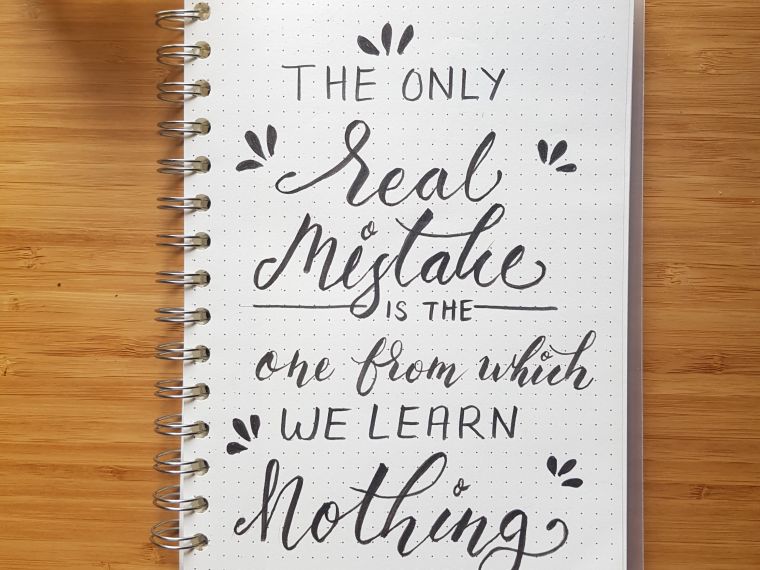 What would it mean for you to ditch all of those crushing beliefs which are holding you back?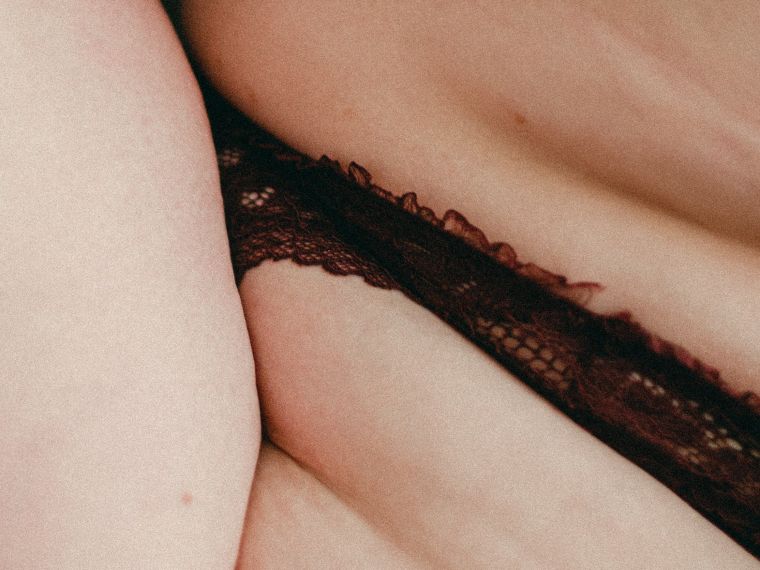 Your beach body is waiting for you to discover and how to do it is easier and more powerful than you could ever imagine! Ditch your poor body image and discover your best self!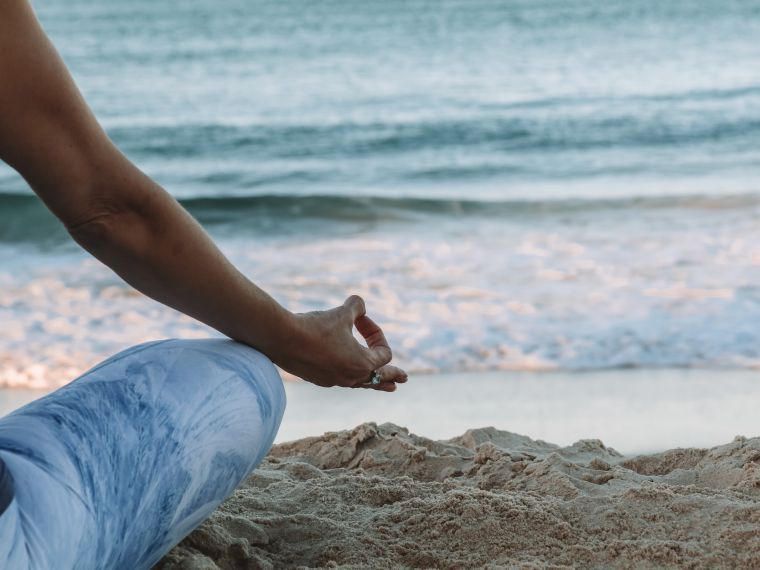 Where do you go when you're feeling under pressure and need ongoing help with your stress management?