About me
Why choose Jules Whale Life Coaching?
I am experienced in coaching you away from all of the stuff which is holding you back and towards creating the future you choose.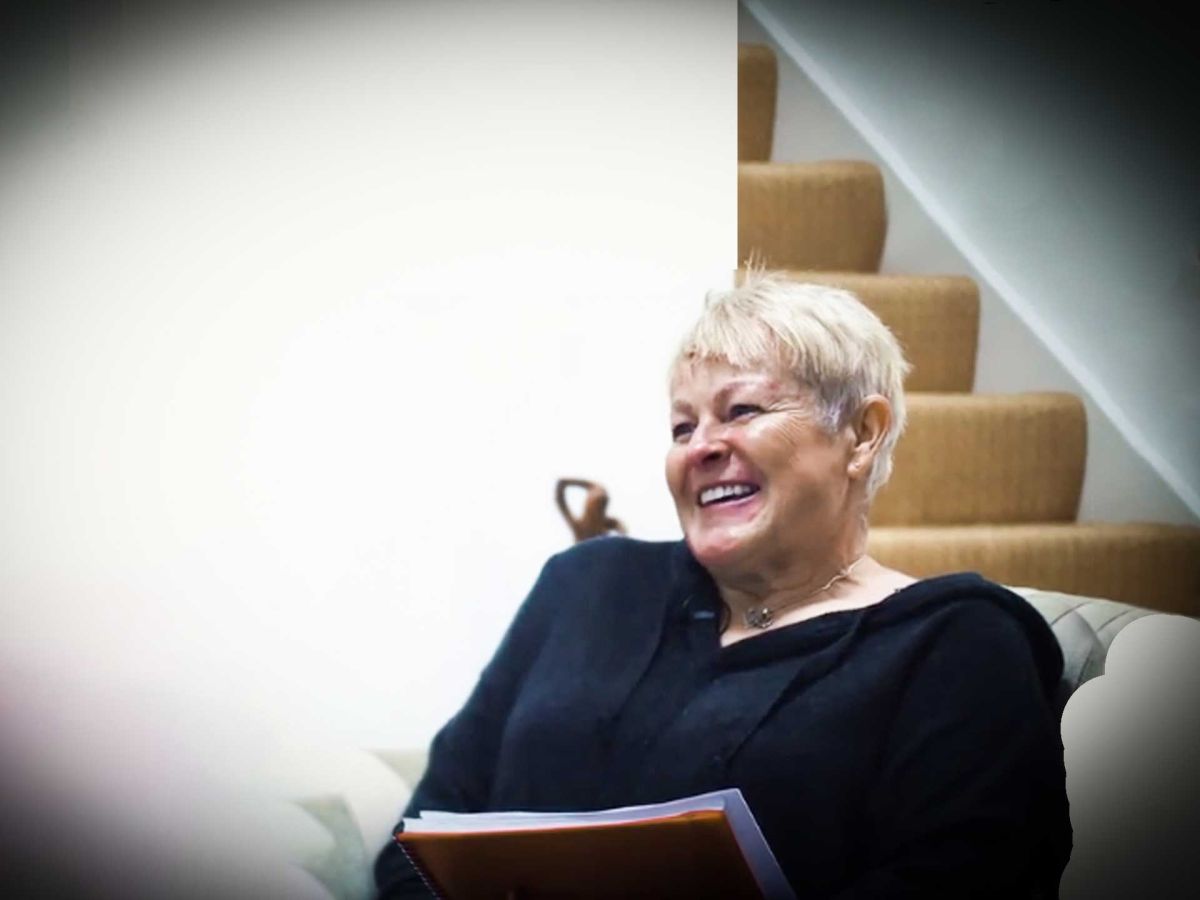 Why me?
I'll help you achieve your 'how'
Combining Lived Experience With Master Coaching To Share With You The Power Of Owning Your Story
Master NLP Coach and Master Practitioner of Hypnotherapy and Time Line Therapy™ MABNLP, MABH, MTLTA, ACCPH Senior Member.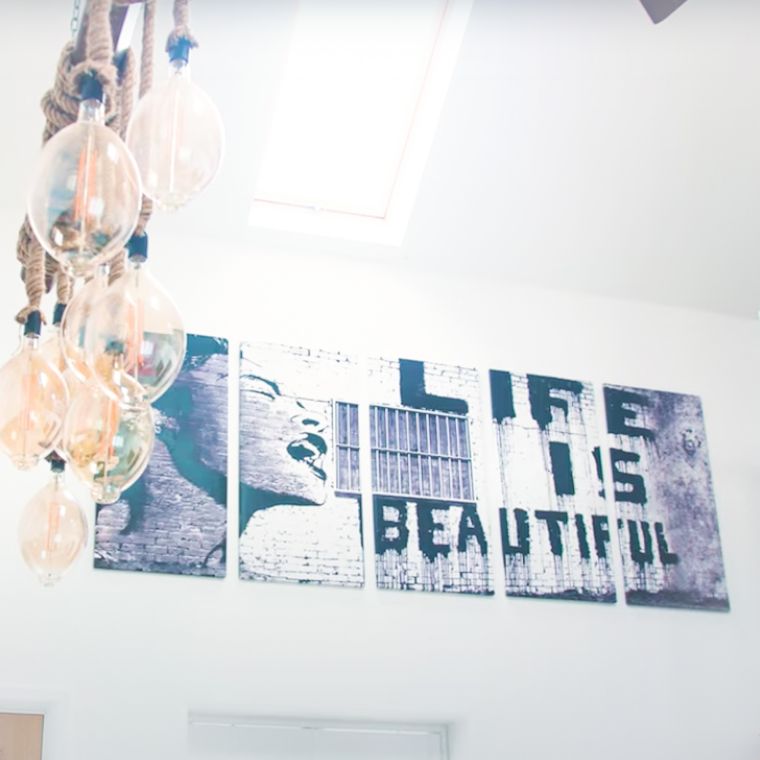 What I do
Coaching sessions and positive strategies
Complementary no obligation initial telephone or video call to decide if we can work together 
Breakthrough Retreat Day
Neuro Linguistic Programming
Personal Coaching
Bereavement Coaching
Time Line Therapy™
Hypnotherapy 
Private therapy rooms
Home appointments
Evening & Weekend appointments
Telephone appointments
Video call appointments
Overnight retreat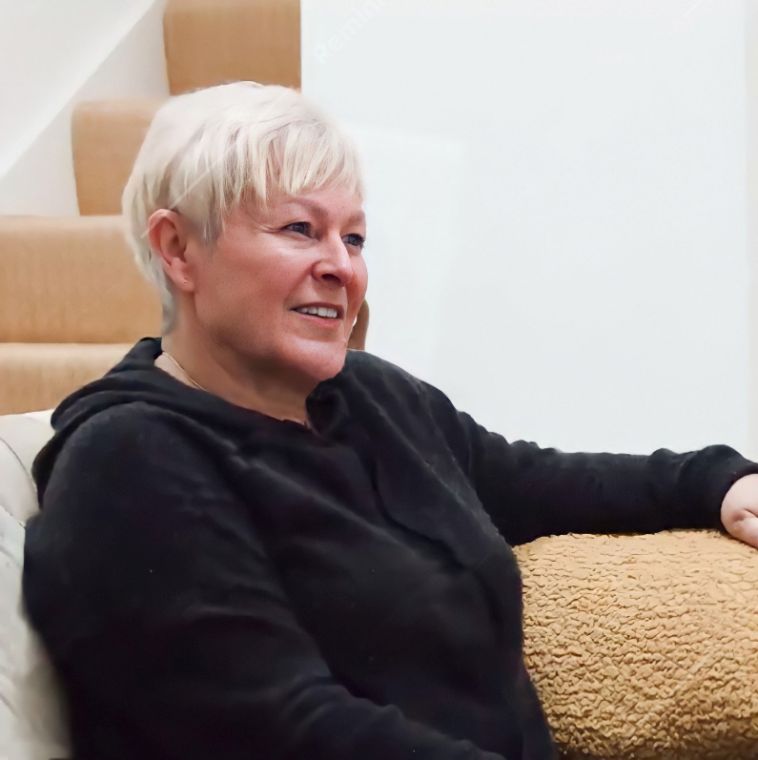 At 59 my life is being transformed in ways I never thought possible. Jules is able to get to the very soul of you with an incredible intuitiveness, sense of humour, warmth and positivity, thus enabling you to take on the world and enjoy it at the same time. I don't think Jules realises how much she helps people see that anything is possible!"

N. H.

Jules used NLP to help me redefine the challenge at hand and gain more insight. I was able to break down who I am into different selves and reflect on how these relate to my overall goals and next steps.

Michael C

After just a few sessions I had a good understanding of the how and why I had been feeling and acting the way I did. I learned techniques which I can now use in a variety of different situations. I have had a few internet catch ups to reinforce my new freedom of thought and can honestly say I feel unstuck now.

Simply life changing!

A.R. (Los Angeles)