About me
Can I help?
Once you've decided to ditch the crap and move forwards........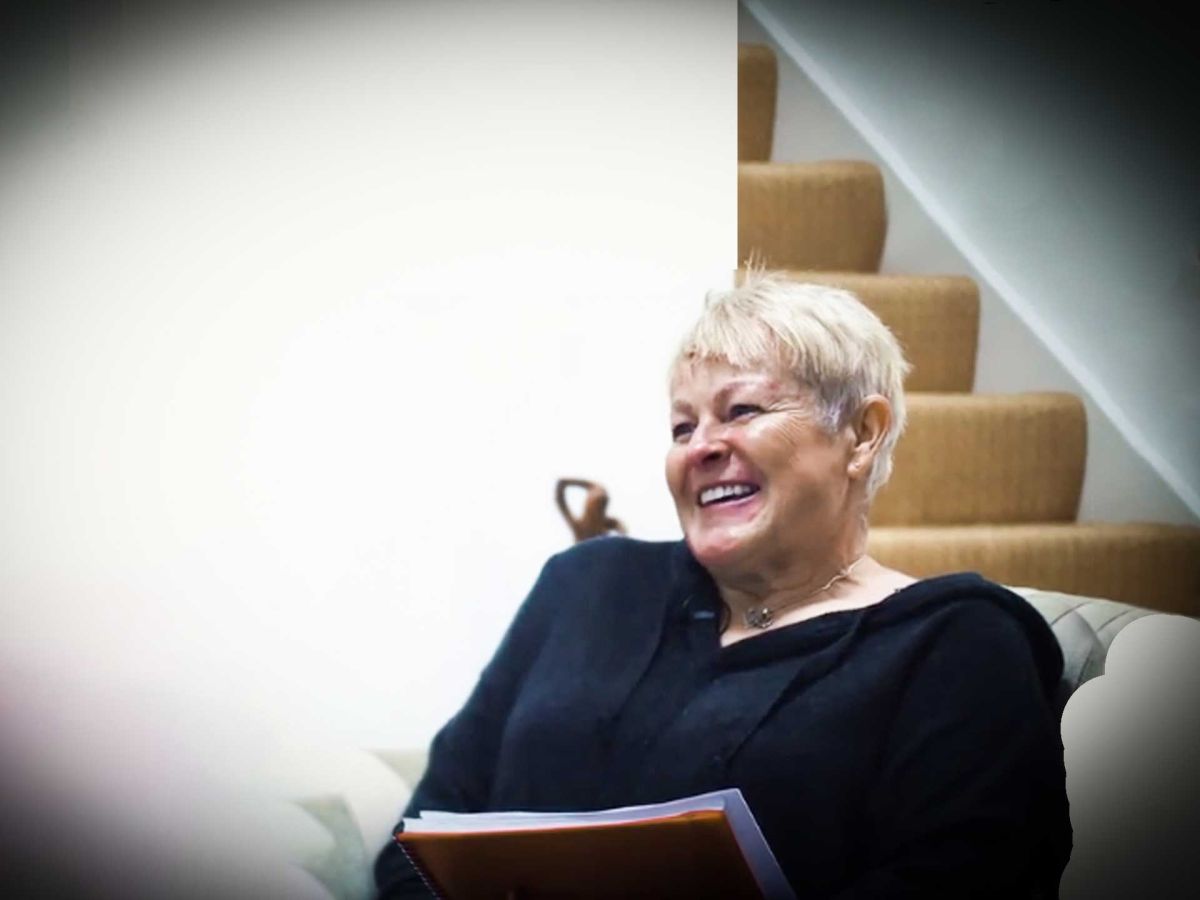 Why me?
If You Can Dream It, I'll Help You Achieve It
Clients Have Called It Magic! I Call It Coaching With Results
Master NLP Coach and Master Practitioner of Hypnotherapy and Time Line Therapy™ MABNLP, MABH, MTLTA, ACCPH Fellow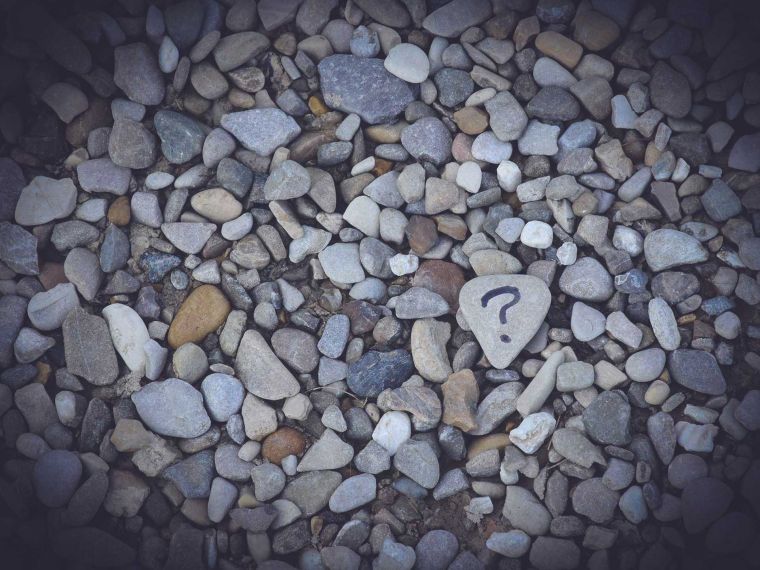 What I do
Coaching sessions and positive strategies
Complementary no obligation initial telephone or video call to decide if we can work together 
Breakthrough Day
Neuro Linguistic Programming
Personal Coaching
Bereavement Coaching
Time Line Therapy™
Hypnotherapy 
Private therapy rooms
Home appointments
Evening & Weekend appointments
Telephone appointments
Video call appointments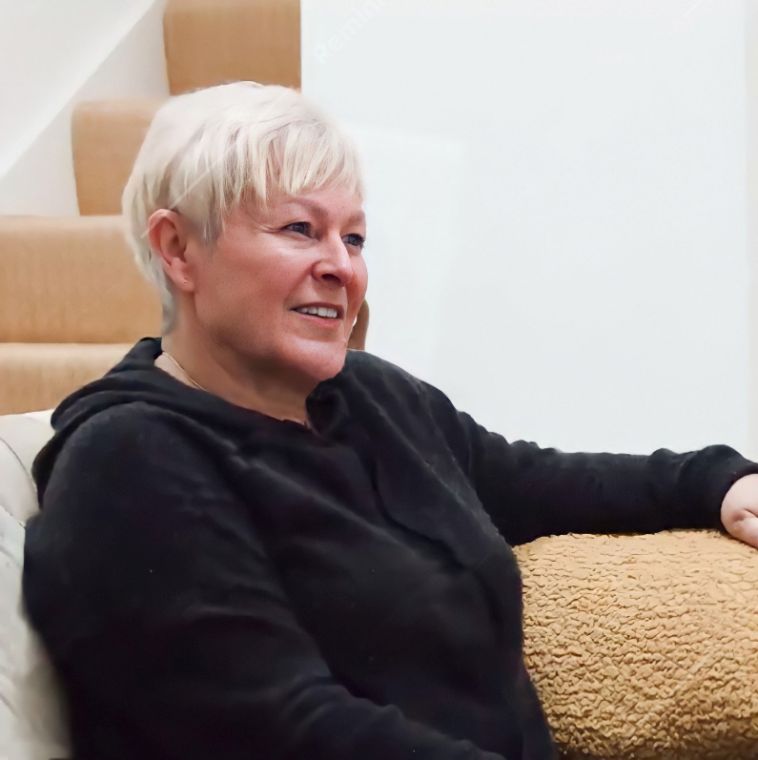 I have my life back! The Breakthrough Day has been life changing for me and if this helps anyone out there with what seems like an insurmountable situation that is overwhelming their life, I strongly recommend they consider using Jules for a Breakthrough Day.

Duncan

At 59 my life is being transformed in ways I never thought possible. Jules is able to get to the very soul of you with an incredible intuitiveness, sense of humour, warmth and positivity, thus enabling you to take on the world and enjoy it at the same time. I don't think Jules realises how much she helps people see that anything is possible!"

N. H.

My engagement with Jules was a life changing experience and I cannot recommend her highly enough!

P.D.