How i can help
Goal Setting & Accountability Package
You haven't come this far to only come this far
SET THE GOAL GET THE GOAL 
the only thing stopping you is you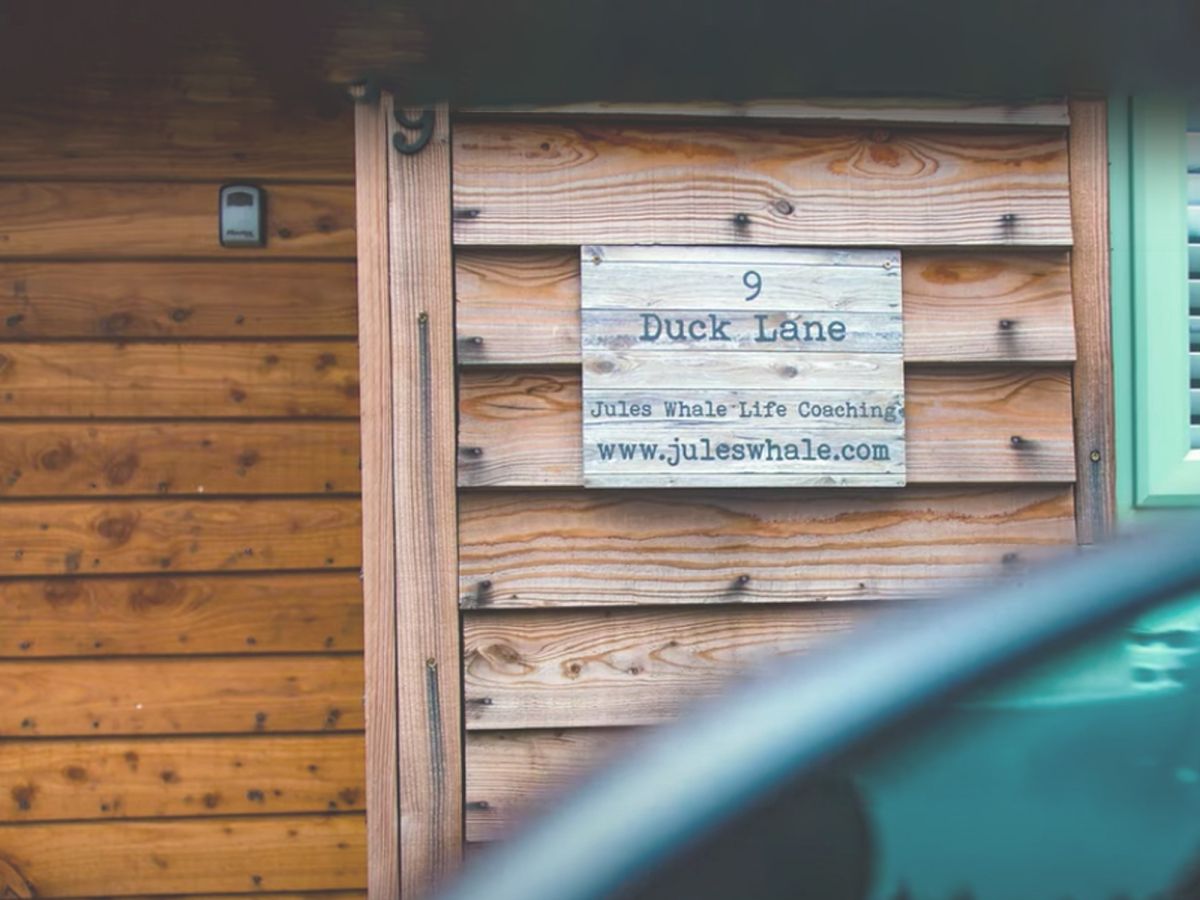 Goal Setting & Accountability Package
Do you set goals only to lose sight of them soon afterwards?
Are you frustrated with your self sabotage?
Is worry interfering with your sleep?
Do you struggle with decision making? 
Is your inability to concentrate affecting your work? 
Are you reliant on unhelpful coping habits, such as alcohol?
Do you have relationship issues, either personal or at work?
Are you trapped by OCD behaviours? (Obsessive Compulsive Disorder)
Do you suffer from poor self image?
How many times have you said "I really don't like myself" or even "What's wrong with me?"
Goal Setting & Accountability Package
Free 30 minute telephone consultation 
Pre day contact and programme creation
Private one to one coaching sessions 
In person or online sessions to suit your diary and location 
Additional telephone support
Accountability reviews throughout
Ongoing supported goal setting 
Your investment for a 4 session package 550
Thankfully I came across Jules online, her techniques and style really suited my personality. I didn't want airy fairy; I needed what I have now discovered to be NLP. I needed structure to a cognitive thinking process and an understanding of how to properly analyse my feelings and what to do about them.

Lucy

I have my life back! The Breakthrough Day has been life changing for me and if this helps anyone out there with what seems like an insurmountable situation that is overwhelming their life, I strongly recommend they consider using Jules for a Breakthrough Day.

Duncan

Jules used NLP to help me redefine the challenge at hand and gain more insight. I was able to break down who I am into different selves and reflect on how these relate to my overall goals and next steps.

Michael C