How i can help
Bespoke life coach sessions
A bespoke life coach session which will enable you to start challenging the negatives in your head.
What is stopping you from living your best life?
Where do your limiting beliefs come from?
What is your negative self talk telling you?
What do you want instead of what you have now?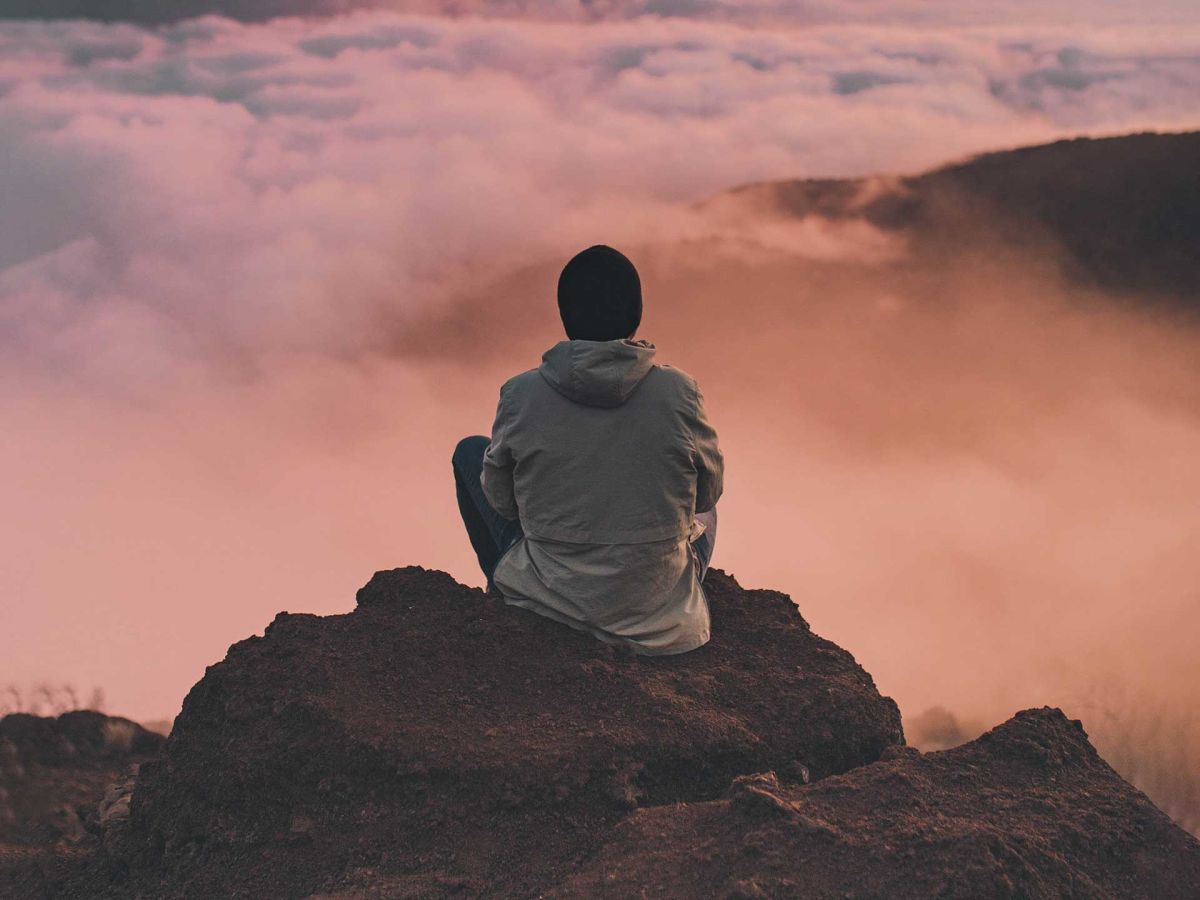 What we're going to achieve
A single coaching session will allow us to start loosening the edges of anything getting in the way of you living your best life.
We work at your pace and use our time to uncover everything we need to address and how we will do this.
From this we create a plan and a timeframe for you to fit in with your calendar.
I use a combination of NLP and hypnotherapy where applicable to allow your mind to do it's stuff!
Each session will guarantee you feeling more positive and ready for your next step.
*Sessions can be bolted together for your convenience.
I have my life back! The Breakthrough Day has been life changing for me and if this helps anyone out there with what seems like an insurmountable situation that is overwhelming their life, I strongly recommend they consider using Jules for a Breakthrough Day.

Duncan

At 59 my life is being transformed in ways I never thought possible. Jules is able to get to the very soul of you with an incredible intuitiveness, sense of humour, warmth and positivity, thus enabling you to take on the world and enjoy it at the same time. I don't think Jules realises how much she helps people see that anything is possible!"

N. H.

Thankfully I came across Jules online, her techniques and style really suited my personality. I didn't want airy fairy; I needed what I have now discovered to be NLP. I needed structure to a cognitive thinking process and an understanding of how to properly analyse my feelings and what to do about them.

Lucy