How i can help
Bespoke life coach sessions
A bespoke life coach session which will enable you to start challenging the negatives in your head.
What is stopping you from living your best life?
Where do your limiting beliefs come from?
What is your negative self talk telling you?
What do you want instead of what you have now?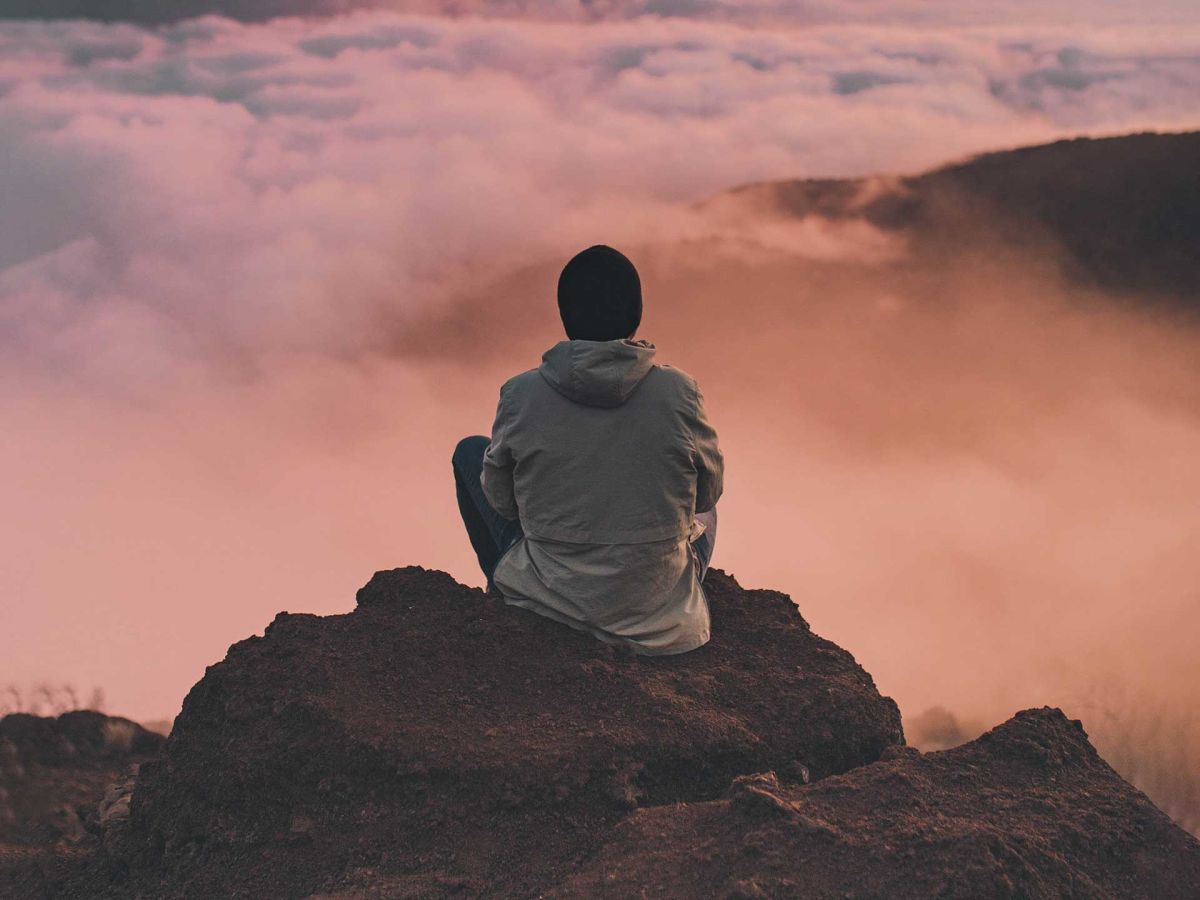 What we're going to achieve
A single coaching session will allow us to start loosening the edges of anything getting in the way of you living your best life.
We work at your pace and use our time to uncover everything we need to address and how we will do this.
From this we create a plan and a timeframe for you to fit in with your calendar.
I use a combination of NLP and hypnotherapy where applicable to allow your mind to do it's stuff!
Each session will guarantee you feeling more positive and ready for your next step.
*Sessions can be bolted together for your convenience.
My feet have not touched the ground! Really want to say a MASSIVE thank you as my breakthrough day really was just that - even if I got off to a shaky start in the weeks afterwards - It's Amazing!

Thanks to you I had direction and clarity on my values when I really needed it the most and a pocket champion ?

M

Jules used NLP to help me redefine the challenge at hand and gain more insight. I was able to break down who I am into different selves and reflect on how these relate to my overall goals and next steps.

Michael C

My engagement with Jules was a life changing experience and I cannot recommend her highly enough!

P.D.