How i can help
Breakthrough Day
Change your mindset change your tomorrow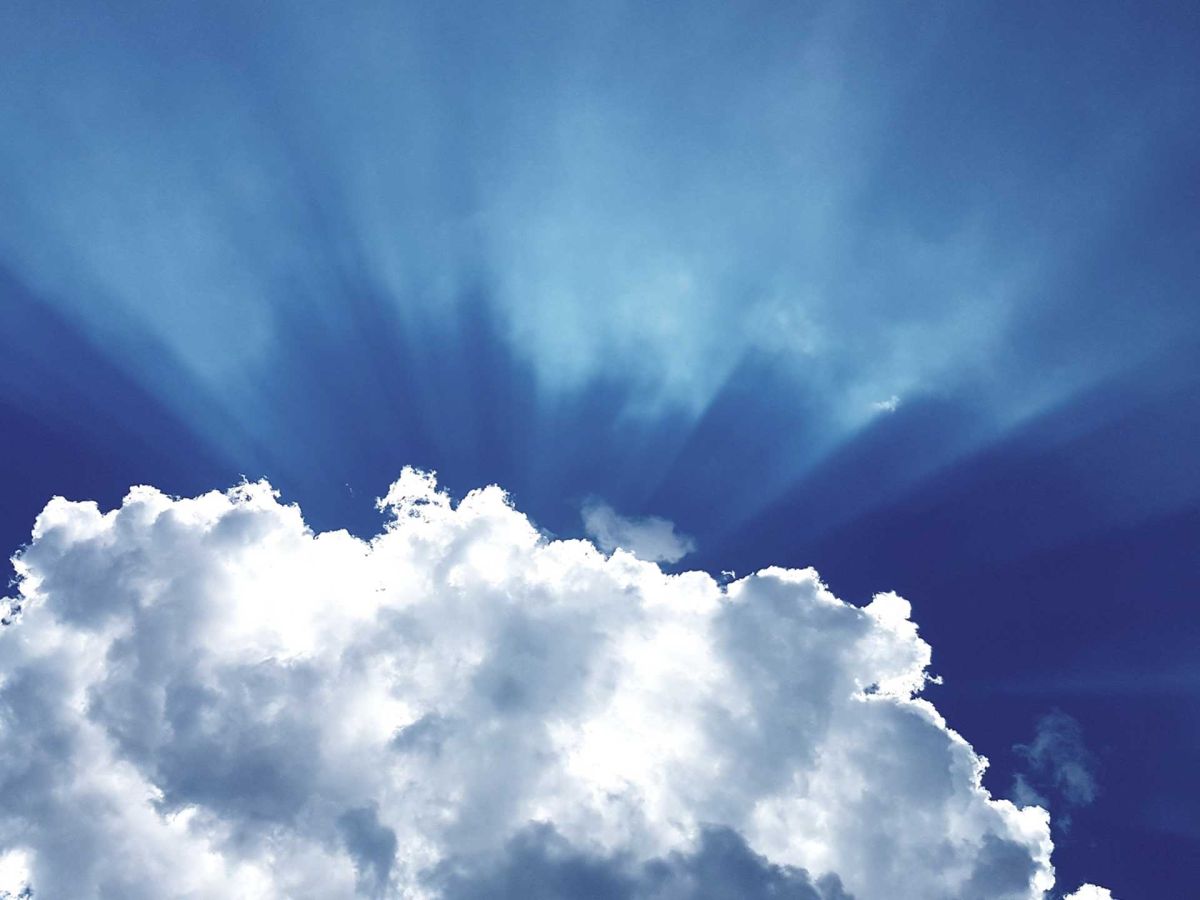 Hurray, you got this far! We begin your Breakthrough Day by looking back over *your life. Let's start by celebrating the good bits. You will be comfortably relaxed as we move on and dig out the bad bits. Clients really enjoy this part of their Breakthrough Day, as it can be the first time they've had the opportunity to talk openly about themselves. We will look at what makes you tick, what pleases you and what upsets you. This is your moment to bring everything to the table.
Let's get rid! You won't need those limiting beliefs and behaviours in your new life, so let's get rid of them. Hangups and bad habits can be blasted away in one single session. We look at the strategies you've been using and pull them apart. This makes way for new thinking patterns to be installed ready for your new start.
Now we find all of your positives! After lunch you will enjoy the amazing experience that is Time Line Therapy®. During your session, I will work with you to revisit and cleanse the root cause of your anger, sadness, fear, hurt and guilt. These emotions when left unchecked, can become unbearable. This may well be the most defining moment of change during your Breakthrough Day.
Just relax and breathe! As your Breakthrough Day comes gently to a close, we look back over your special day. As I help you to drift into a super relaxed state, you will absorb all of the amazing stuff which you've experienced. Where appropriate, we will heal your inner child with some hypnosis. This is especially beneficial for clients who have had a tough time as a child, whether through emotional or physical abuse. 
Your post-day check in! After your session you may wonder whether you'll remember all of the good bits! Well please be assured that you will remember everything that happened. All of the positive shifts in thinking will start to be embedded deep into your mind. You will receive a comprehensive message from me too, bursting with all of the good stuff taken from your day. When everything has settled down in your mind, we will have a call to talk about anything else which came up for you during your Breakthrough Day. 
*We work from your personal life story which is sent to me before your Breakthrough Day
**Further coaching clients, eg for goal setting & accountability enjoy a 20% discount for themselves
Goal Setting & Accountability Package
Break that frustrating cycle of intentions which don't come to anything 
Create the vision for your best life plan
Work through what's stopping you from reaching your goals
Set the goals and align them with your values
Embed the habits which will keep you on track
Thankfully I came across Jules online, her techniques and style really suited my personality. I didn't want airy fairy; I needed what I have now discovered to be NLP. I needed structure to a cognitive thinking process and an understanding of how to properly analyse my feelings and what to do about them.

Lucy

After just a few sessions I had a good understanding of the how and why I had been feeling and acting the way I did. I learned techniques which I can now use in a variety of different situations. I have had a few internet catch ups to reinforce my new freedom of thought and can honestly say I feel unstuck now.

Simply life changing!

A.R. (Los Angeles)

My engagement with Jules was a life changing experience and I cannot recommend her highly enough!

P.D.