Jules Whale Life Coaching
I believe in you, do you?
Accredited Master Practitioner in Coaching, Hypnosis and Time LineTherapy™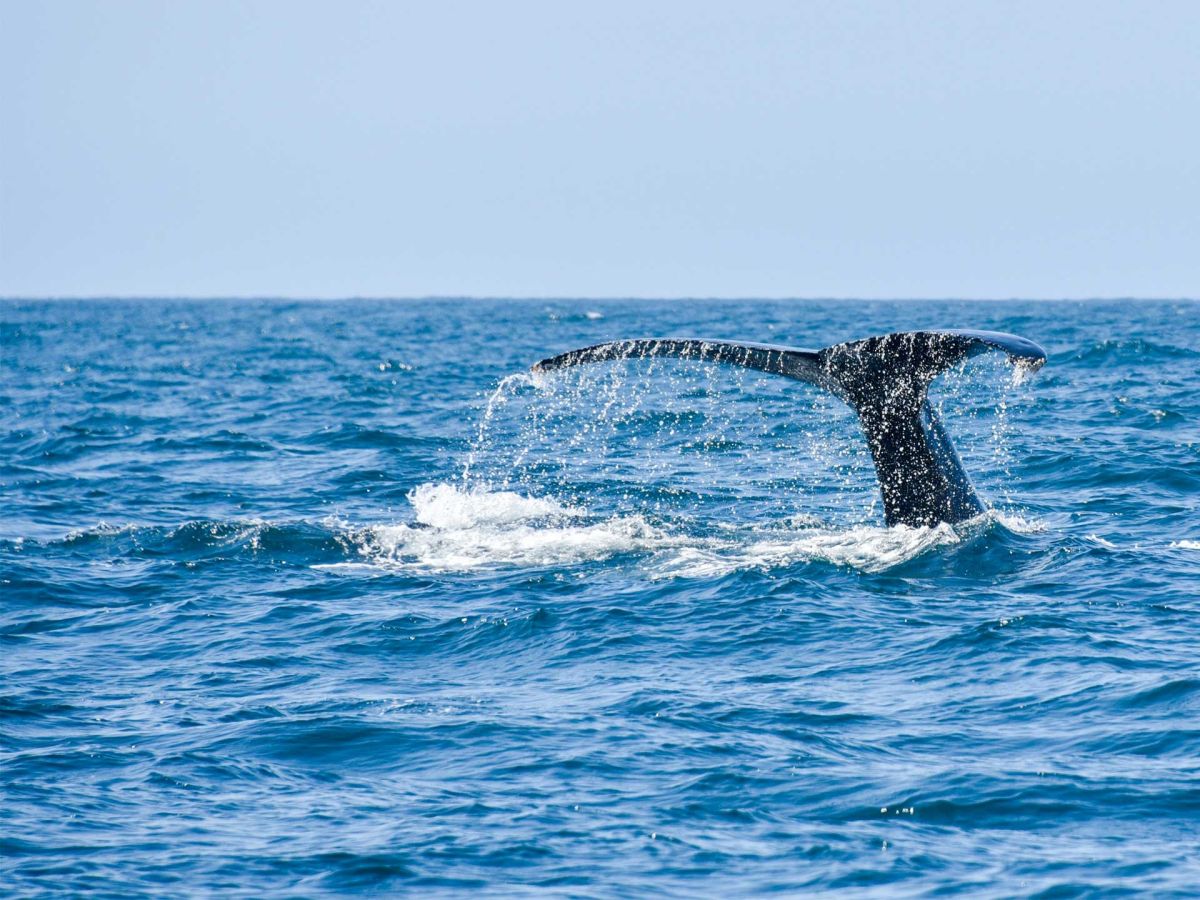 About me
Hi, I'm Jules Whale
Is your smile hiding how you REALLY feel?
I smiled my way through life, until I couldn't do it any more
addiction
abusive relationship
debt
long term caring for partner
bereavement
PTSD
lack of confidence
poor self image
zero self worth
stress & anxiety
leading two lives
What's behind your smile?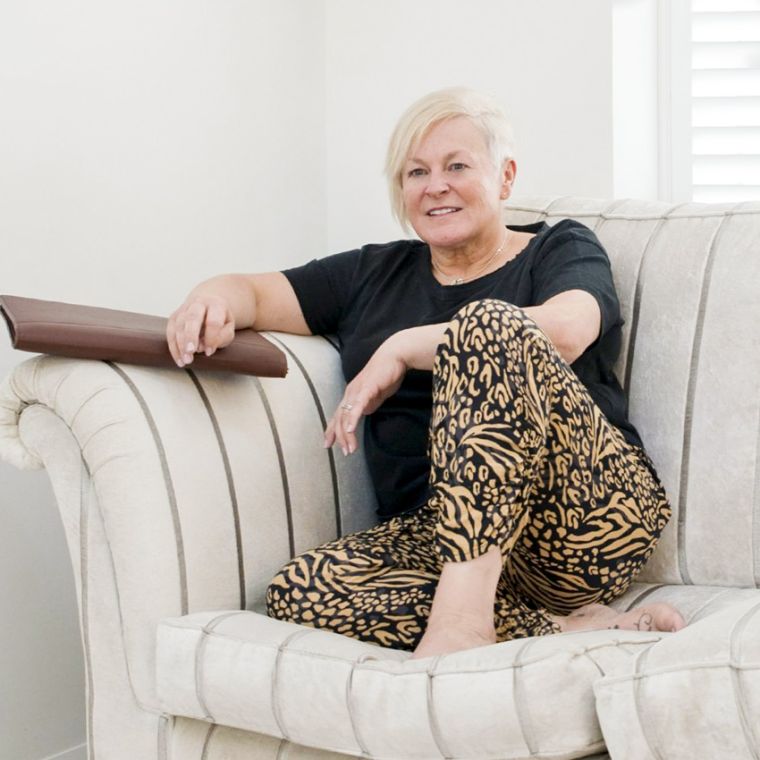 Testimonials
Success stories
"I have my life back! The Breakthrough Day has been life changing for me and if this helps anyone out there with what seems like an insurmountable situation that is overwhelming their life, I strongly recommend they consider using Jules for a Breakthrough Day"

Duncan
"Jules is a true expert in her work. My engagement with Jules was a life changing experience and I cannot recommend her highly enough"

Paul
"At 59 my life is being transformed in ways I never thought possible. Jules is able to get to the very soul of you with an incredible intuitiveness, sense of humour, warmth and positivity, thus enabling you to take on the world and enjoy it at the same time. I don't think Jules realises how much she helps people see that anything is possible!"

N. H. 

 

"The day was intense,yet the space where you stay is beautiful and restorative. Since seeing Jules, I've had so many realizations, broken so many familial patterns of thinking, and I've had some impactful (and overdue!) conversations."

Emma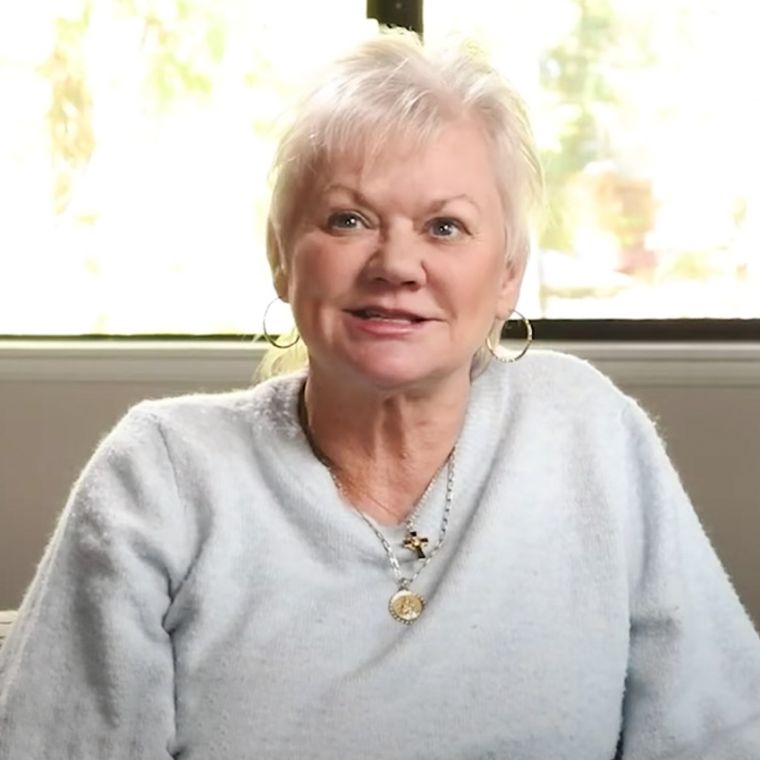 Life coaching accreditations