How i can help
Stress management package
WHY CHOOSE ME FOR YOUR STRESS MANAGEMENT PACKAGE?
Accredited Master Coach, NLP Practitioner, Hypnotherapist, Time Line™️ Therapist 
Experienced in working with real life problems 
Face to face and online appointments (or a combination) to suit
Offering ongoing support for setting and achieving goals
Enabling clients to think differently 
Facilitating a flexible approach to problem solving 
Encouraging clients to confidently live as they wish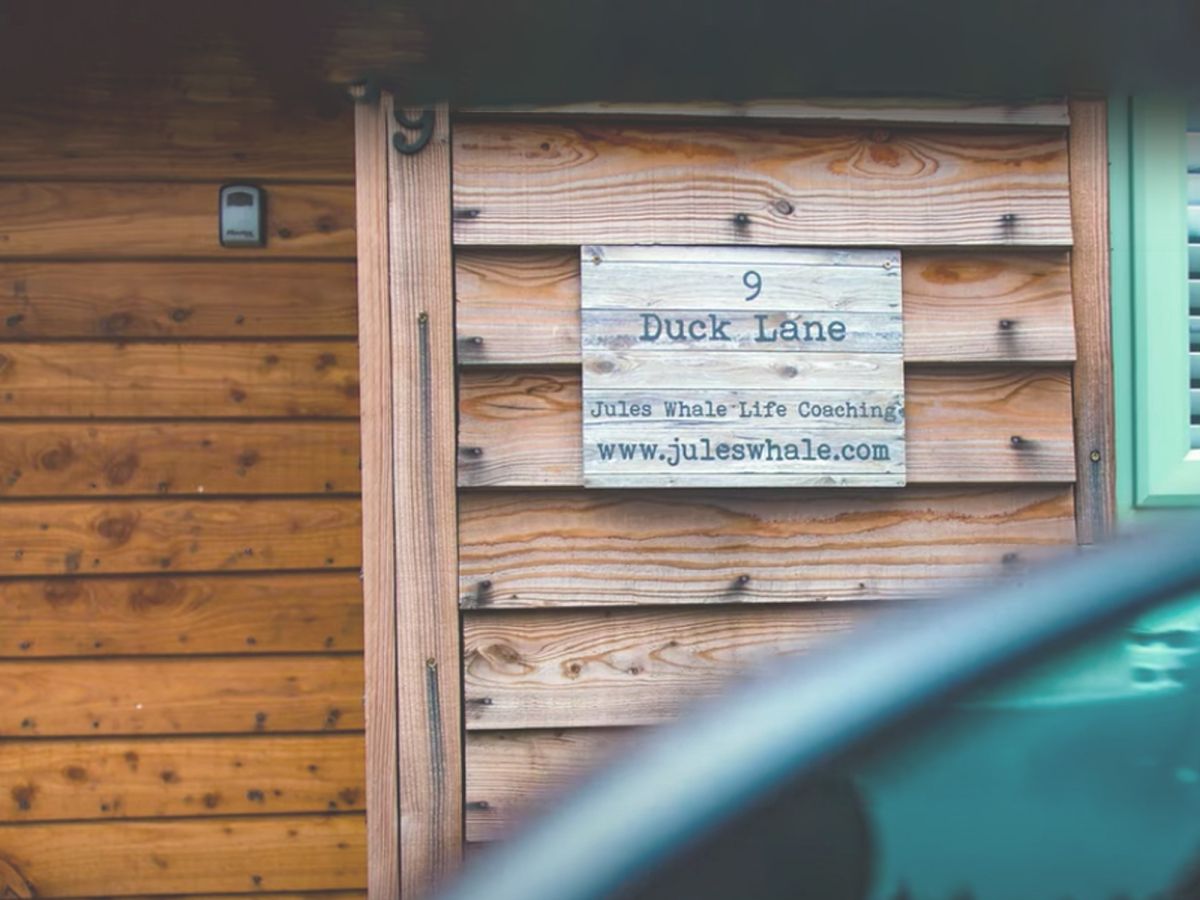 Stress management package
Is your stress getting in the way of everyday life?
Are you suffering from a lack of sleep?
Do you struggle with decision making? 
Is your inability to concentrate affecting your work? 
Are you reliant on unhelpful coping habits, such as alcohol?
Do you have relationship issues, either personal or at work?
Do you suffer from poor body image?
Have you ever said "I hate myself"?
Stress management package
Free 30 minute telephone consultation
Pre day contact and programme creation
Private one to one coaching sessions
In person or online sessions to suit your diary
Minimum of 2 sessions per month
Additional telephone
Accountability reviews throughout
Ongoing supported goal setting
Your investment from 475 per month
Thankfully I came across Jules online, her techniques and style really suited my personality. I didn't want airy fairy; I needed what I have now discovered to be NLP. I needed structure to a cognitive thinking process and an understanding of how to properly analyse my feelings and what to do about them.

Lucy

My feet have not touched the ground! Really want to say a MASSIVE thank you as my breakthrough day really was just that - even if I got off to a shaky start in the weeks afterwards - It's Amazing!

Thanks to you I had direction and clarity on my values when I really needed it the most and a pocket champion ?

M

I have my life back! The Breakthrough Day has been life changing for me and if this helps anyone out there with what seems like an insurmountable situation that is overwhelming their life, I strongly recommend they consider using Jules for a Breakthrough Day.

Duncan