How i can help
Breakthrough retreat day
How would you like to retreat for one day and breakthrough all of those limiting beliefs which are holding you hostage?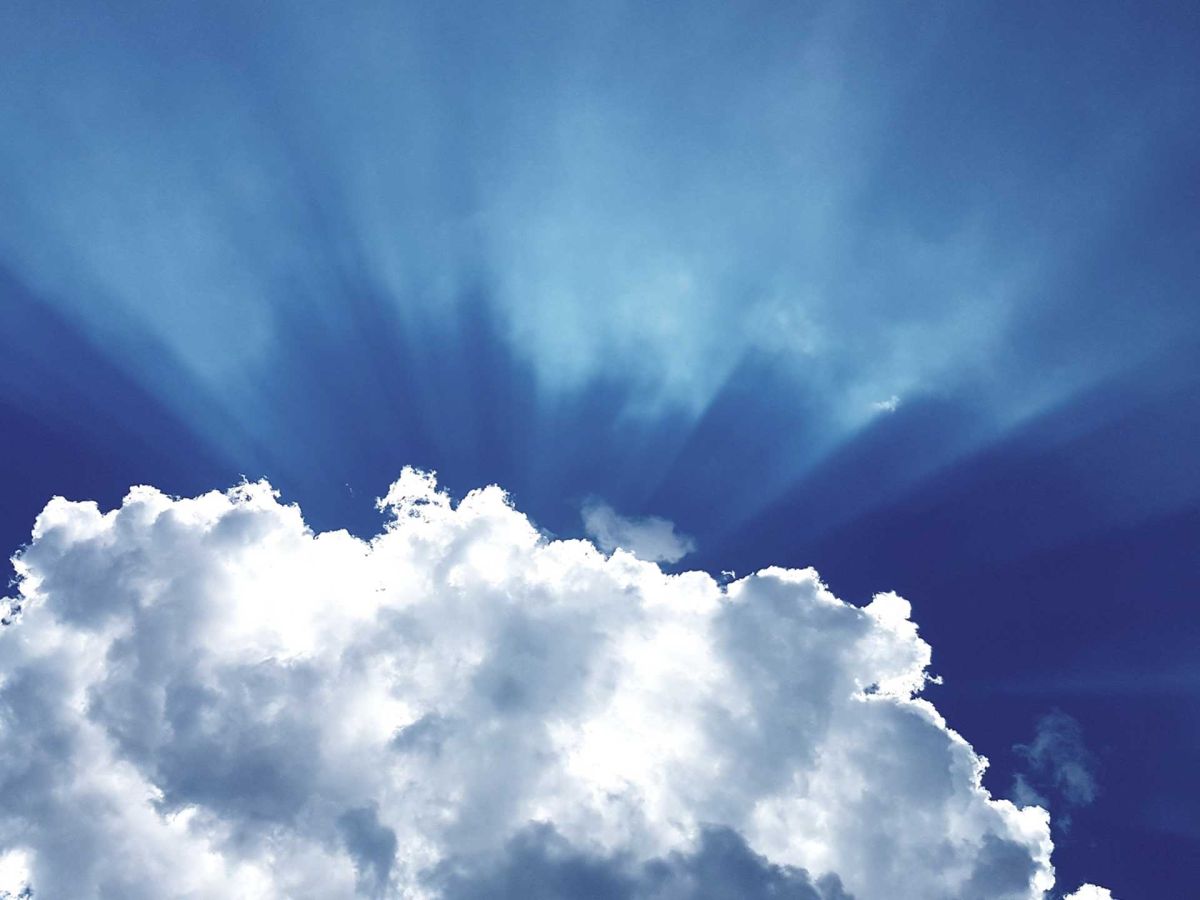 What we're going to achieve
We will have spoken before your breakthrough day to calibrate my offering with your needs and you will have submitted your personal life history. This pre day contact allows me to prioritise the focus on the most beneficial programme for you and put you at ease. When you arrive at my beautiful space, we will talk over tea or coffee as you relax into the day ahead.
9.00 check in and begin your breakthrough retreat day
Firstly we will talk through your personal history to highlight behavioural patterns, including those you want to keep and those you'd rather ditch. As with all of my sessions, we do not hurry this and you will have all the time you need to focus on YOU.
Coffee time
We move onto exploring what you value in life, what is really important to you. This will give you a solid foundation for all of your subsequent decision making. It truly is life affirming stuff!
Next we will look at ditching what you don't like about yourself for how you'd like to be. How do you see yourself v how do you want to see yourself?
Lunch time
Time Line Therapy comes next as you really will breakthrough all of the stuff holding you back. We will parachute you into the most effective way to change your mindset once and for all.
We bring together all of the goodness from your day as you enjoy a wonderful hypnosis session to relax, recharge and recalibrate your mind and body.
With all of your neural pathways cleansed and reset, you can lay back and listen to some music as you drift wherever your mind takes you.
If you have booked to stay overnight in my beautiful space, the evening is yours to enjoy as you wish.
10.00am check out and start living your new life!
Without exception, clients tell me they feel lighter and so refreshed after their breakthrough retreat day!
Breakthrough retreat day
Breakthrough Retreat Day
Pre Breakthrough Retreat Day contact and programme creation
Full day coaching with NLP and hypnotherapy
Lunch & light refreshments
Overnight stay (optional)
Post day programme and outcome review
Discounted follow on *coaching sessions
Your investment 1500
Stress management package
ARE YOU TRYING TO SUPPORT YOUR TEAM? WHO IS IN YOUR CORNER & SUPPORTING YOU? 
Talk to me about ongoing coaching package for effective stress management. 
Anxiety
Low mood
Indecision
Forgetfulness
Fatigue
Sleeplessness
Unhelpful eating, alcohol or recreation drug use
Not enjoying intimacy with a partner 
My feet have not touched the ground! Really want to say a MASSIVE thank you as my breakthrough day really was just that - even if I got off to a shaky start in the weeks afterwards - It's Amazing!

Thanks to you I had direction and clarity on my values when I really needed it the most and a pocket champion ?

M

Jules is a true expert in her work. My engagement with Jules was a life changing experience and I cannot recommend her highly enough.

Paul

Thankfully I came across Jules online, her techniques and style really suited my personality. I didn't want airy fairy; I needed what I have now discovered to be NLP. I needed structure to a cognitive thinking process and an understanding of how to properly analyse my feelings and what to do about them.

Lucy